If you're ready to design, develop or scale on Shopify we have the solution.
Hire Dedicated
Shopify Experts
For Your eCommerce Business
We're Shopify Store Customization Experts that create a custom Shopify theme according to your preference!
Create super fast responsive websites with an amazing user experience.
What We Do
We are connected with Shopify since 2015. Shopify is an excellent platform for online eCommerce business. Shopify partners have proven their expertise to partner selectors. Shopify always recommends partners or experts for your Shopify customization.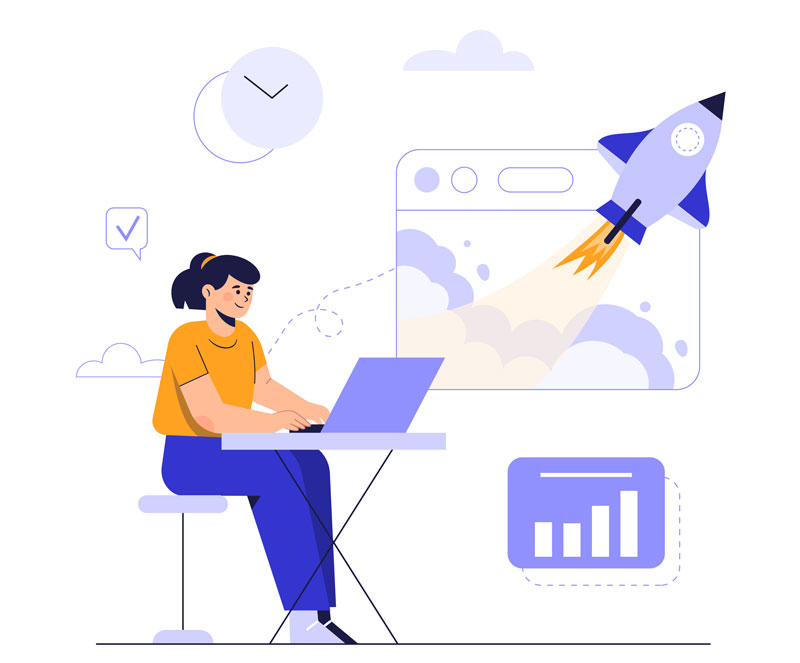 Our Shopify developers will work with you to create your perfect online store. Whether you own a small business or a large enterprise company, we provide Shopify design and development solutions for all types of eCommerce businesses. We specialise in custom Shopify store design and development work.
Creative Workflow
Get to know our Implementation Process
Step 1:
Planning the Requirements, Timeline & Budget
Requirement gathering and analysis to prepare the initial plan
Step 2:
Start Developing the Project (With Milestones)
Designing wireframes & mockups. Then Coding your site structure based on your requirements.
Step 3:
Website/App Undergoes Various level of Testing
Multi Level Process like UI Testing, UX Testing, UAT Testing, Browser & Responsive Testing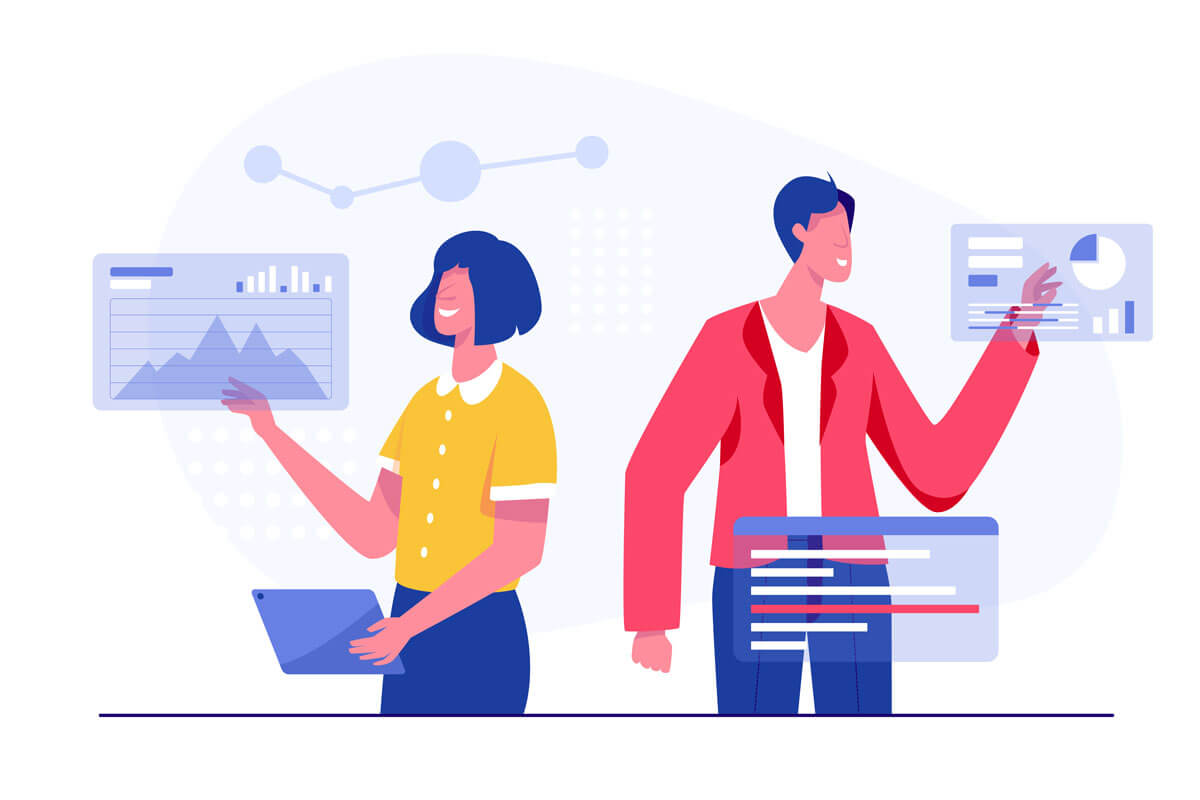 Step 4:
Fine Tuning, Fixing the Testing Bugs & Errors
If there any improvements and requirements needed from your end, we can proceed with that, and we will move to Step 3.
Step 5:
Assessment, Review, Evaluate & Launch
Once All Set. We will be ready for Launch, Load Testing DA Maintenance
Projects By Us
We have specialist developers with polished skills and a fair amount of experience in Shopify development.